Getting matched with random partners through live video chat is quite exciting and fun. But, by definition, you don't know who your partner is. You may wonder "Is random chat safe? In most cases, you will find people looking for fun like you. But you must keep some rules in mind in order to keep the experience safe.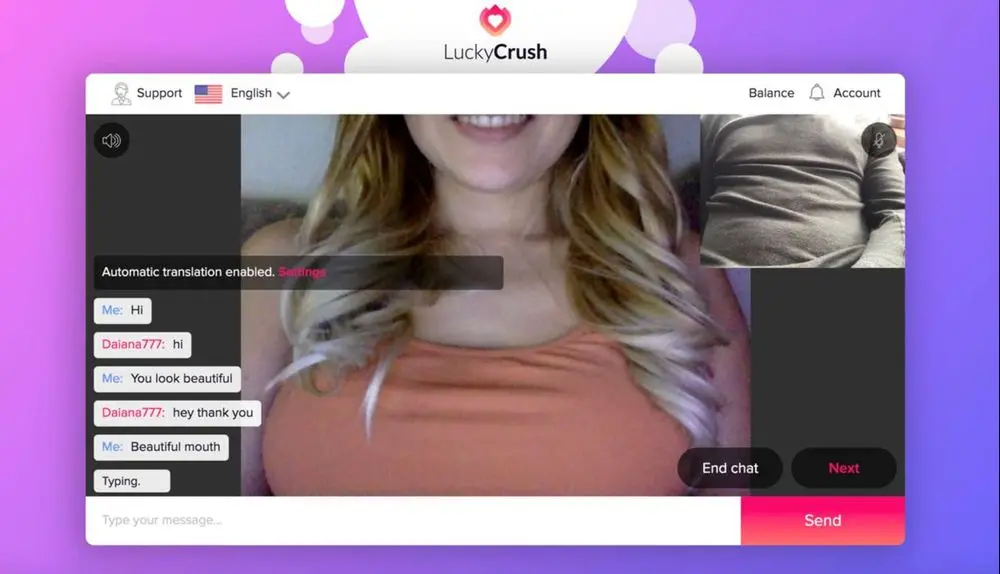 https://www.luckycrush.live
👉 Click here to access the LuckyCrush Random Video Chat | Men match with random women and women match with random men (18+) 🔥
Here are a few important tips for staying safe while you enjoy using random live video chat:
Personal Information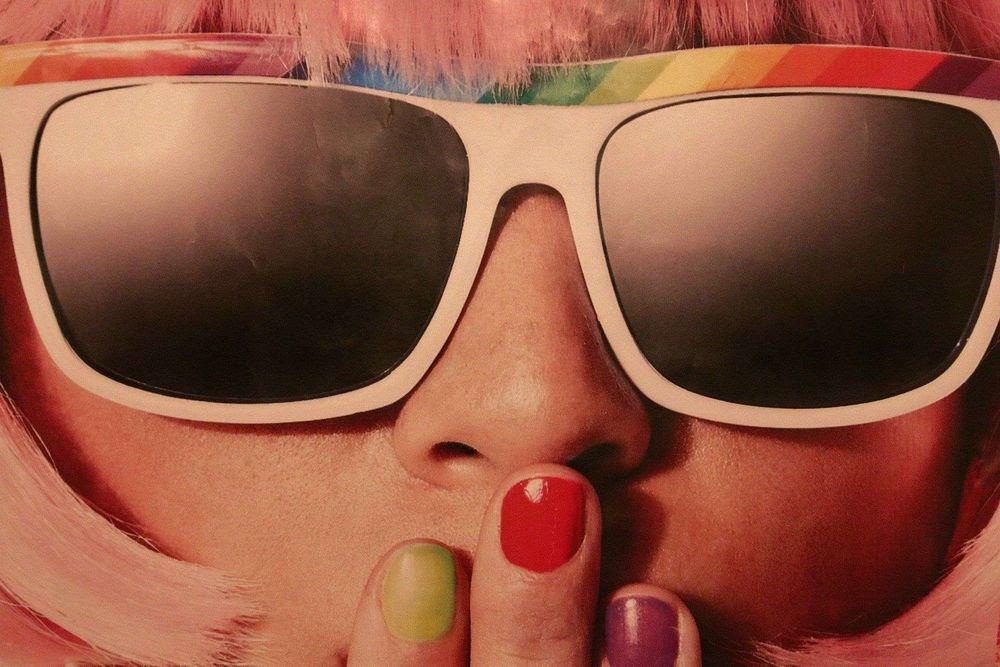 Although you may begin to build friendships when you meet people online, it's important to keep personal information out of the conversation. This includes details about yourself like where you live or work, banking or online details, and sensitive information which you wouldn't want strangers to know.
A common conversation starter which has been used for years is the question 'A/S/L?'. This stands for age, sex and location. Whilst your partner might be genuinely curious to know this information about you, it's best to avoid that question or move on to a new partner.
It might be tempting to give someone you like online your phone number, but it's best to keep your interactions online and strictly through the chat site. Whatever happens online should stay online, where you can keep yourself protected and safe. If the situation arises where you do plan on meeting someone that you've met online, make sure to tell your friends and family so they know where you are going.
Many chat sites will usually have a way to report someone who is being inappropriate or asks for personal information, and they work hard to ensure that members stay safe online. To make the experience safer, most random video chat sites don't require their members to share any personal information, so it's easy to talk to strangers whilst staying anonymous. You might need to create a username, but this can be something completely unrelated to your actual name or identity.
A final point regarding personal information includes social media profiles. It's completely normal to share your Facebook or Instagram with new friends, but online you can never be 100% sure of who you're talking to. Until you have built a level of trust or friendship with someone, don't give out your social media profiles as they often contain a lot of sensitive information.
When it comes to sharing your details, there is a personal responsibility to keep information confidential. As long as you stick to fun, enjoyable conversations and keep clear of anything too personal, anonymous chat is safe to use when you want to meet new people.
👉 Click here to access the LuckyCrush Random Video Chat | Men match with random women and women match with random men (18+) 🔥
Check for Recording Devices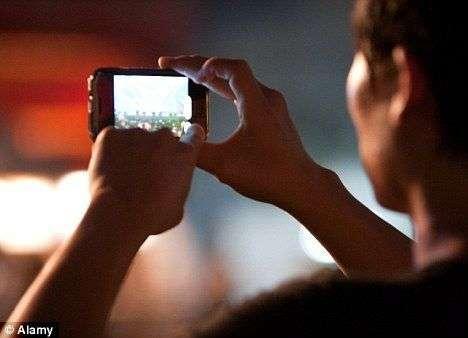 A simple and easy way to make sure you are connecting with someone who genuinely wants to chat with no hidden agendas is to check if they are recording you and your conversation.
A quick scan of their background should show whether they have a camera or phone recording the screen, in which case you can promptly end your chat and move on to someone else. This is especially important if you plan on getting sexual with the person and engaging in nudity. It's also worth noting that what you say online is never fully protected, so it's best to keep your conversations light without entering into subjects you might later regret in the event that someone has recorded you or your conversation.
This very much comes down to being sensible and being aware of what you do and discuss with your partners online. A good reminder is the rule that you should only share things you would be comfortable with any stranger knowing. By following that rule, you'll have a much smoother random video chat experience.
👉 Click here to access the LuckyCrush Random Video Chat | Men match with random women and women match with random men (18+) 🔥
Naughty Chats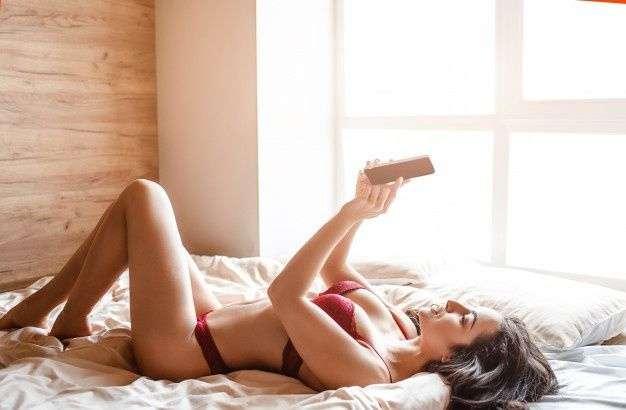 Leading on from the previous point, naughty chats can happen and they can be quite fun and exciting as long as both adults are consenting. To make sure you have a great experience with nothing to worry about after, it's a good idea to develop trust with your random online partner before you delve into intimate interactions.
Once you have some form of trust with a partner, you can enter into a sexual conversation, having discussed your expectations beforehand. Be clear with your online partner about what you are comfortable engaging in, and have your partner do the same. Once you're on the same wavelength, you'll be able to relax into your conversation. This reduces the chances of misunderstandings, and makes the interaction much more enjoyable.
Another way to make sure you have fun responsibly during random chat is to avoid showing your face and body at the same time, so you become less recognizable. In most cases the other person is there just to have a good time too, but by taking these small steps you can ensure that you have a positive experience when you chat with random partners online.
👉 Click here to access the LuckyCrush Random Video Chat | Men match with random women and women match with random men (18+) 🔥
External Links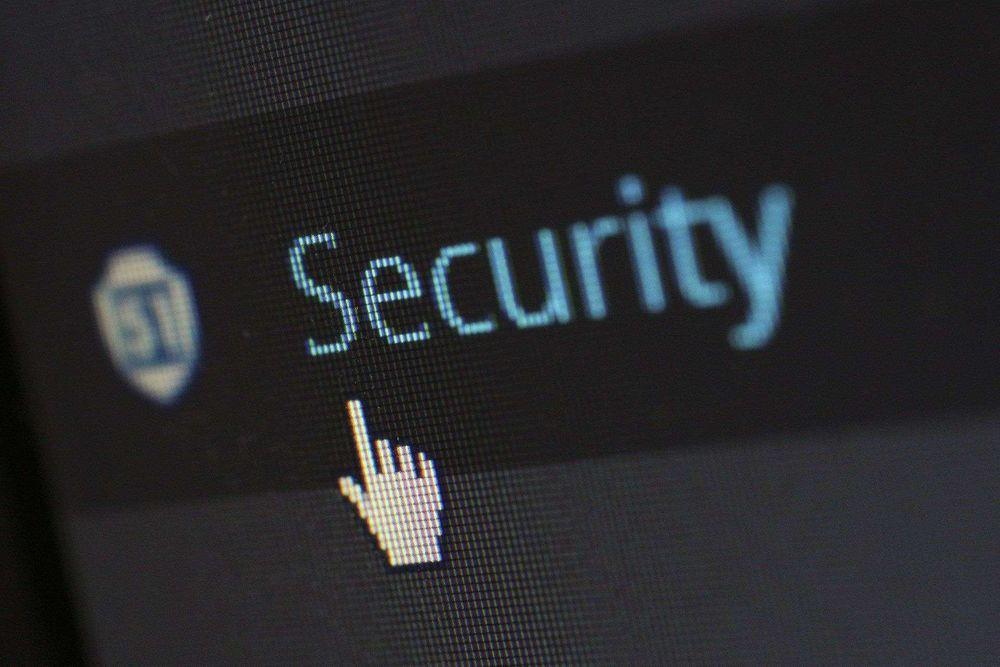 Often, spammers who use random video chat sites to con people will send a website link to you. They might claim the link is for something interesting or a link to a picture of themselves. To completely avoid the risk of being sent malware, which will quickly become embedded in your computer or device, don't open any external links sent to you, no matter how charming your partner might be.
In most cases, spammers like this will send the link fairly on in the conversation, so it'll be clear what their intentions are and you can swiftly end the chat and move on.
Whether you plan on random chat to make friends or for a bit more fun, it's important to remain in control and protect yourself. That means blocking someone who becomes inappropriate or rude, and being sensible with what you share online.
If you do come across someone you don't feel comfortable chatting to, take advantage of the ease in which you can end the random chat with the click of a "next" button. It's quick and easy to end the conversation and move on, so never feel pressured to stay if you face this situation. Online chat with girls or boys online can be exciting and enjoyable, and by following these simple tips you can make sure that you make the most out of your random chat with strangers.
👉 Click here to access the LuckyCrush Random Video Chat | Men match with random women and women match with random men (18+) 🔥
⬅️ See all blog posts (Back to home page)